Educational Seminar Series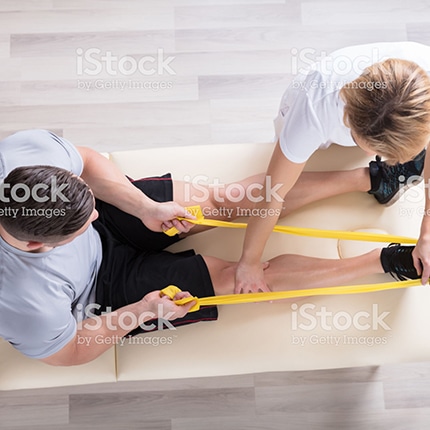 News section
August 25, 2019
Our Educational Seminars are typically presented once or twice a month. These in-person seminars are presented by Dr. Mauro Zappaterra and they are open to anyone who is interested; you do not have to be a Synovation patient. Admission is free.
LOCATION:
Pasadena Rehabilitation Institute,
Functional Restoration Room,
1035 South Fair Oaks Avenue
Pasadena, CA 91105
Free admission, open to all.
Questions? Call 626-799-2572 if you have any questions
UPCOMING SEMINARS
Introduction to Mindfulness
Learn mindfulness and awareness techniques to help keep you present and decrease your pain experience.
WHEN:
February 11, 2020
10am – 11:30am
Retrain your brain to unlearn your pain
Learn proven methods of treating pain without using medications, injections or surgery.
WHEN:
Feburary 25, 2020
10am-11:30am