Mauro Zappaterra, MD, PhD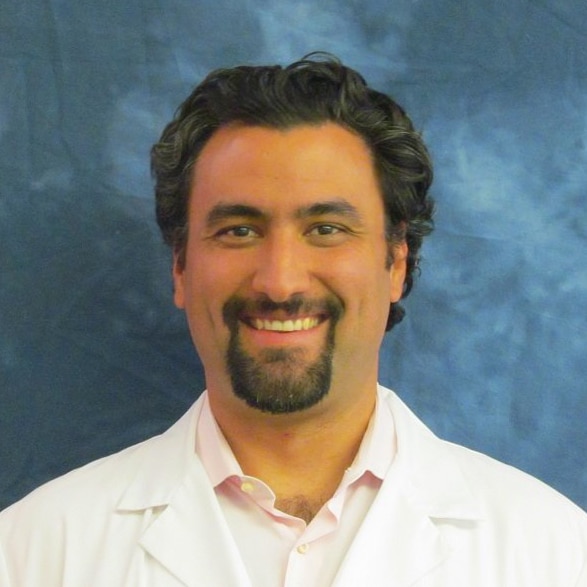 Back to Team Members list
Area of Specialization:
Physical Medicine and Rehabilitation, Pain Management; Director of Regenerative Medicine and Clinical Research
Received his medical degree from Harvard in their Medical Scientist Training Program, and completed his training as Chief Resident at the UCLA/VA Greater Los Angeles after completing his internship at University of California, Irvine
Dr. Zappaterra has also trained in Reiki, Energy Studies and the Healing Arts
He is the lead physician for our multidisciplinary programs at Synovation, ensuring that the whole patient and their emotional and mental needs are considered in treatment, not just the physical
Dr. Zappaterra oversees Synovation's free Educational Seminars, which are open to non-patients as well as patients. s well as the free, weekly Mindfulness groups . Please click here to sign up to join Dr. Zappaterra in one of the virtual mindfulness sessions.