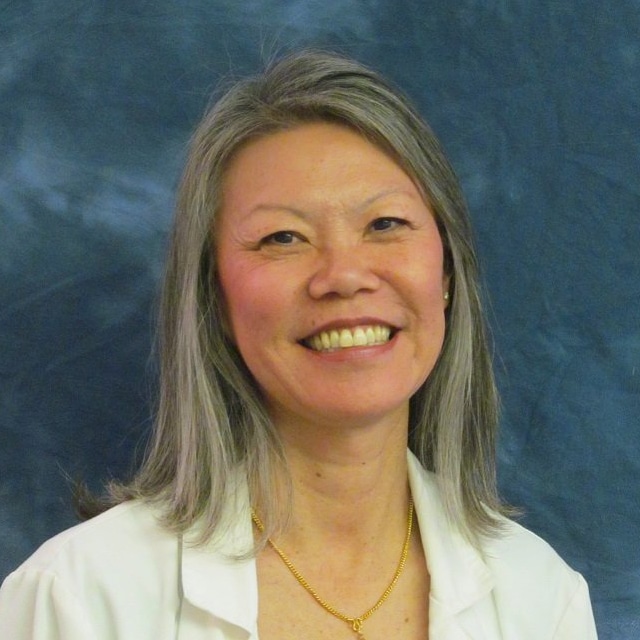 Back to Team Members list
She is a registered occupational therapist at Pasadena Rehabilitation Institute who specializes in evaluating and treating patients of all ages with upper-extremities orthopedic and neurological impairments. She also believes in promoting health through ergonomic intervention, joint protection and back education.
Beverly Wike earned a Bachelor of Science degree in occupational therapy as well as a Bachelor of Arts in psychology from the University of Southern California. Before joining Synovation Medical Group, she served as Assistant Director of Rehabilitation at Santa Teresita Hospital in Duarte, California, and provided direct patient care on acute, rehabilitation and TC units at Henry Mayo Newhall Memorial Hospital in Valencia, California. She is also a member of the American Occupational Therapy Association and the Occupational Therapy Association of California.