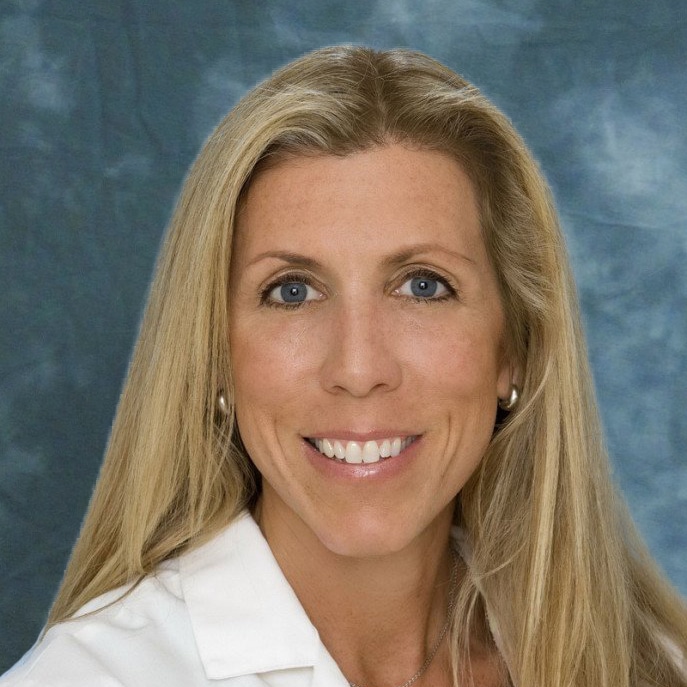 Back to Team Members list
Area of Specialization:
PM&R/Pain Management
She received her medical degree from St George's University in Grenada, West Indies in 2008. She completed her internship in Family Medicine at Southside Hospital in Bayshore, NY in 2011 and her residency in Physical Medicine and Rehabilitation at the University of Minnesota in Jan 2015. Prior to entering medical school, Dr Lutfy attended Cleveland Chiropractic College in Los Angeles and graduated Magna Cum Laude in 1995. She was honored with the prestigious Clinic Excellence Award. In addition, she holds degrees in Massage Therapy and has achieved certifications from the national Strength and Conditioning Association and the Chiropractic Board of Sports Physicians.  She provided joint and soft tissue manipulative therapies, rehabilitative exercise instruction and fitness/ sports conditioning.
Dr Lutfy is a competitive athlete who is very passionate about promoting active lifestyles in all ages and populations. She has dedicated her time to coach the Special Olympics Tennis Team and AYSO Girls Soccer League.